Take a smiling selfie and we'll show you what Invisalign treatment can do for you
Thanks to some powerful technology, we can simulate the outcome of your Invisalign Treatment from a selfie you upload.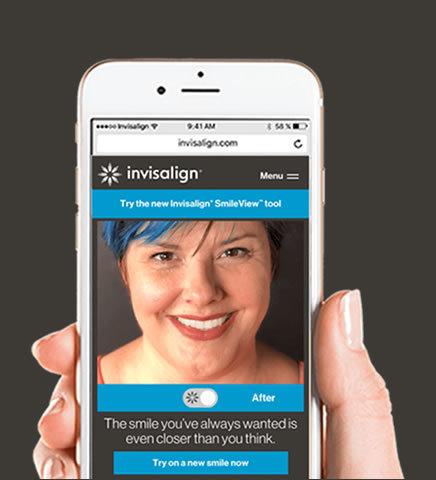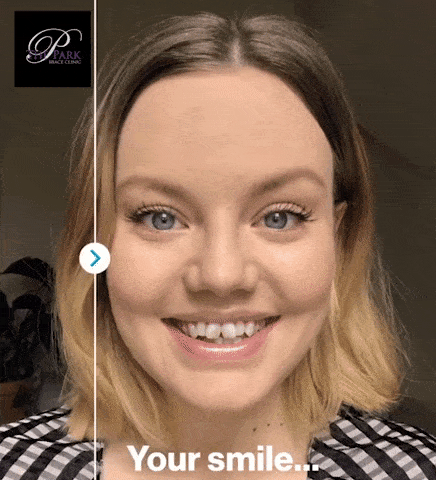 The smile you've always wanted is closer than you think.
SEE YOUR NEW SMILE IN 60 SECONDS
No Need to install anything!
SmileView is a fantastic tool which can be used to show our patients how they might benefit from Invisalign.
Just visit our Smileview web page in your browser and you'll be prompted to take a smiling selfie. Your selfie will be uploaded automatically and in less than 60 seconds,you will be presented with an  image of your smile after the  Invisalign treatment.
The Invisalign Smileview app works from a  database of over six million Invisalign cases to predict the proper tooth movements that you would likely experience during an Invisalign case. Unlike other smile simulation tools, Smileview maintains the shape and shade of your teeth as it mo ves them – it isn't just 'pasting' a fake smile on your mouth. It will also simulate a subtle amount of teeth whitening if required.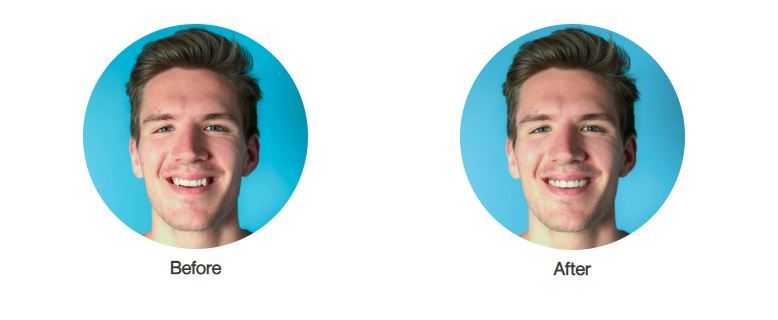 Your next step
If you are looking to get straighter teeth using clear braces then you should book a free consultation with Stacey, our Treatment Coordinator. She'll run through the various treatment options and give you an idea of the costs as well as your finance options which can make treatments affordable by allowing you to pay off in smaller monthly payments.
You will also have the chance to meet our friendly team and ask any questions you may have about our clinic. If you have any questions, please give our friendly team a call on 01332 408025 – we'd be more than happy to help.